And the beat goes on… with the feet not improving much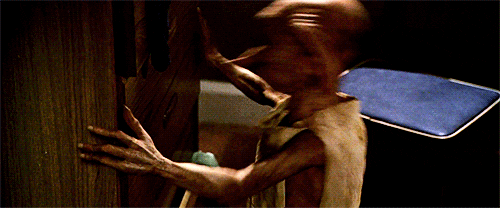 Since a rheumatologist ruled out arthritis and fibromyalgia in February, my podiatrist [4th one I've seen] thinks my flat feet are the root cause [a mechanical issue] despite my wearing custom orthotics and living a life of limited activity. According to last year's MRI, there's not much in terms of inflammation, no tears, and no thickening of the tendons, which would change things from tendonitis to tendonosis. But given what's described below, I really think this is term I should be using:
Symptoms can vary from an ache or pain and stiffness to the local area of the tendon, or a burning that surrounds the whole joint around the affected tendon. With this condition, the pain is usually worse during and after activity, and the tendon and joint area can become stiffer the following day as swelling impinges on the movement of the tendon. Many patients report stressful situations in their life in correlation with the beginnings of pain, which may contribute to the symptoms.

Swelling in a region of micro damage or partial tear may be detected visually or by touch.
Yet I managed to get another order of physical therapy, and the therapist says that no matter tendonitis or tendonosis the treatment plan would be the same, so this time I'm focusing on calf raises and hip strength. I'll be honest, though: I don't see myself ever returning to all the activities I used to do, not even walking. If the tendons haven't healed by this point…and since all the docs I see are puzzled by how long it's taking…. Ugh. I just want a pain-free life.
I know I'm repeating myself, but while I've been in a good mental place about a "new normal" in 2016, my recent trip to Seattle for a conference [which will get its own post because it was awesome] made me see how limited I really am when it comes to travel. I'm not sure why, other than a beat up pair of Keen boots that perhaps didn't offer enough support, but I had a major flare up on my travel day and that made me anxious during the entire 6-day trip. Even with my husband traveling with me and knowing I could take an Uber wherever I wanted, the burning ankles drove me crazy since I hadn't had that sensation in a few months. It's also feeling like shin splints, and when it hurts more in my strong foot, leftie, I really start to freak out.
I don't think anyone can really understand how chronic pain feels unless they have it. We've all had an injury or two happen, but this is something that I've been dealing with since September 2013.
Think about that.
Nearly 3 years.
Every day I have to put shoes on before I can take one step. Every day I count how many steps I'm taking to make sure I don't over do it. Every day I need to plan out when I can stretch or eat so I can take my meds and supplements. And I'm not exaggerating when I say every week this year I've had some sort of doctor, PT, acupuncture, or chiropractor appointment.
All of that takes time and is mentally exhausting. Even though I know I should "rock what I got," I can't help but notice people moving in ways I can't. Yes, I can typically get through my day with only minor aches and pains [although that's because I hardly do anything weight-bearing if I don't have to]. Yes, I have a renewed focus on my academic research agenda and I happily continue to teach Zumba Toning from a chair, but I can't help but ask, Why won't my feet heal? Other people with flat feet go about their lives. Why are mine so different?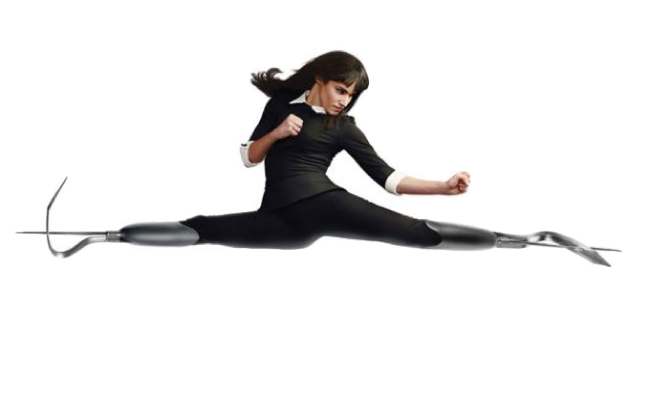 Blogging about this, of course, helps, and I recently read about the chronic illness support network Suffering the Silence in "The Social Media Cure":
Social networks "offer opportunities for people without pain to better understand the experience of having pain," but they also offer chronically ill people the chance to convene with others who understand what they're going through. They offer relief, if not from the symptoms of pain, then from the burden of explanation. (emphasis mine)
That final line says it all, and might be why my trip to Seattle was so problematic. I had some time to see friends I hadn't seen in about a year and I know they noticed my lack of progress. Worst of all, some remarked, "You're still dealing with this?"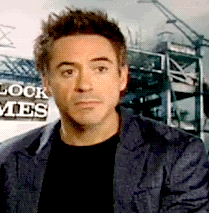 With that, I need to end this post. I'm not angry at anyone, and if I weren't experiencing chronic pain I probably wouldn't comprehend it either, but I just wanted to give everyone an update.
Given my "day job" as an internet researcher, I know I'll spend some time looking at the #spoonies, #invisibledisability and #sufferingthesilence hashtags.
P.S. If anyone with SAGE database access can get me full text of "The thing about pain: The remaking of illness narratives in chronic pain expressions on social media," I'd be forever grateful!